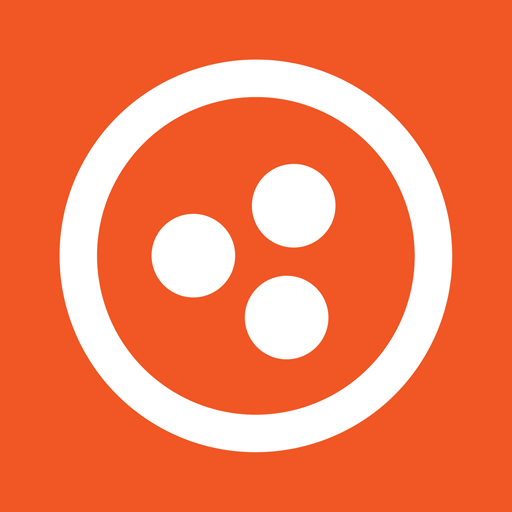 Login here
Questions on how to setup your profile and schedule your shifts? See the Instruction Guide and FAQ
Questions on how to clock in/out of shiftboard? See our quick guide.
Other questions, contact Schedule@BigBearSkipatrol.com
2022-2023 SHIFTBOARD SCHEDULING POLICY (Please read)
You are responsible for meeting your minimum days:
12 days with 6 at each mountain.
No night shifts will be available on the ShiftBoard Schedule
We ask that you stay at the same mountain for the entire weekend
You can schedule up to 14 days initially, and can add additional dates after 12/15/2022
You can schedule a maximum of 6 days up to 01/01/2023
You are responsible for showing up to all shifts you signed up for.
Please Make sure you don't over schedule.. (i.e. choose shifts you don't intend on showing up for.)
For schedule changes, you are responsible to add and delete shifts at the SAME mountain. You CANNOT delete Summit and schedule Bear– shift locations must be the same– NO EXCEPTIONS
Cancellation Policy:
Shifts that you need to reschedule MUST be changed no later than Wednesday night 12pm. You will be locked in for that weekend's shifts after that deadline. (That means the BEST time to find available shifts is Thursday morning).
Emergency: If you can't work a scheduled shift due to some last minute emergency, you need to contact the Volunteer Coordinator listed in shiftboard for that day AND send a note to Schedule@BigBearSkiPatrol.com. It is also your obligation to try and find a replacement to maintain the coverage required.
HOW TO SIGN INTO SHIFTBOARD, SIGN UP FOR SHIFTS AND ClOCK IN/ OUT OF SHIFTS:
HOW DO I GET THE SHIFTBOARD APP FOR MY PHONE?
Download and Install the Shiftboard App on your phone, go to Google Play for Android or Apple App store for Apple.
If the above links do not work for you, just go to the Android or Apple store and search for "Shiftboard", to find the "Shiftboard People Scheduling" app
HOW TO SIGN INTO SHIFTBOARD, SETUP PROFILE AND SIGN UP FOR SHIFTS:
HOW DO I VIEW/ PRINT MY SCHEDULE?
Simply go into your profile and choose "My Shifts" in the Account Toolbox on the right had side. You can also export your schedule to your calendar.
HOW DO I CLOCK IN/ OUT?
This year, we'll have two different ways you can clock in/ out
Option 1: Via the Shiftboard app on your mobile phone (RECOMMENDED)
Go to your mobile phone phone app store (Google Play for Android or Apple store for iPhone) and download the "Shiftboard" app
Use this to clock in/ out
Please note: Anyone found signing in with this APP and not showing up for their shift will be dismissed from patrol.
Option 2: Shared Terminal in The Patrol Room
There will be a computer in each room that you can use to log into Shiftboard to then clock-in. You'll need to know your login information; likely your email address.
Caution: The lines might get long to use the shared computer
---
What is Shiftboard?
Shiftboard is an online scheduling and time management tool. We are currently using Shiftboard in order to make duty day scheduling easier and more transparent, as well as limit the difficulty needed in trading days with your fellow patrollers.
Scheduling Days
Schedule will open for all BBSP staff on November 1st (subject to change). Please note that there are limited slots for each day our patrol will provide service to the mountain, so schedule early to get your desired schedule. When slots fill up and meet our needs for each date, the schedule will close for that particular day. Remember that 12 duty days are required.