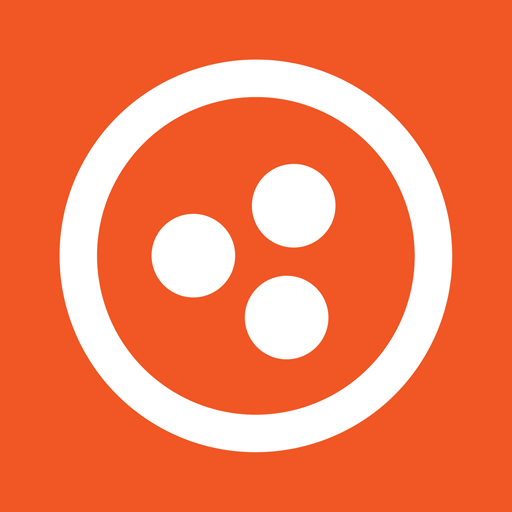 Login here
Click here for a more in-depth tutorial!
If you do not have a Shiftboard account, you will receive an email for registration by October 31. If you do not, please contact Robert Prince (rprince1@yahoo.com).

What is Shiftboard?

Shiftboard is an online scheduling and time management tool. We are currently using Shiftboard in order to make duty day scheduling easier and more transparent, as well as limit the difficulty needed in trading days with your fellow patrollers.
Scheduling Days

Schedule will open for all BBSP staff on October 31. Please note that there are limited slots for each day our patrol will provide service to the mountain, so schedule early to get your desired schedule. When slots fill up and meet our needs for each date, the schedule will close for that particular day. Remember that 12 duty days are required.
October 31 – Open date for Shiftboard
November 15 – Close date for Shiftboard
November 30 – Confirmation Date of days scheduled
View the available shifts by selecting a certain date. There will be a limited number of shifts available, and assignment to Snow Summit or Bear Mountain will be determined later.
Take an available shift by clicking "Take Shift" on the selected date.
How to use Shiftboard

On your duty day, you will need to clock into Shiftboard upon arriving at patrol base, and clock out when the day is done. This is done via a designated smartphone that will scan your QR code (to be handed out on your first duty day). For day-of questions regarding clocking in, please ask the room lead.
Picking Up a Shift

Tradeboard is found through the Calendar section by clicking the Trade icon:

Search a date range, and find a trade someone has posted. Click on Take Shift to assume their posted duty day.

Putting a day up for trade

In order to put your duty day up for trade, first select your desired duty day to trade from the calendar. By your name, click on Details to change the date (i.e. put it up for trade).